There are some occasions we need to celebrate, like the Grain de Sail sailing cargo ship arrival in New York city from St-Malo in Brittany, France, loaded with fabulous wines paired with the festive Brittany Celebration week event.
A special event to discover the french cuisine
For this special occasion, Armel Joly, the owner of O'Cabanon, a family-run French restaurant, where quality meets conviviality, located in the heart of Manhattan, contacted us to organize a food and wine pairing with our premium products.
Embark with Grain de Sail® Wines on a great sea adventures!
Organic and biodynamic wines, plus three emblematic gastronomic Breton brands travel from France to New York city on the world first modern sailing cargo ship.
The three emblematic gastronomic Breton brands:
There is no better place than New-York to bring that French heritage and create new connections through "French cuisine".
Brittany is all about getting away from it all, whether you're going for a walk, enjoying tasty food, following your dreams or just exploring. The fields of fishing, seafood and meat processing as well as edible seaweed are playing a significant role. The specialties are as diverse as they are innovative. With their know-how, the actors are committed to promoting sustainable strategies.
---
Wine and food tasting to discover the french cuisine
Pork rillette and Yuzu seaweed pearls
paired with a dry Jurancon for a nice summer with friends
To offer a melt-in-the-mouth texture, the Hénaff rillettes are slowly cooked in their own fat as meat confit. This product is easily spreadable with a pleasant stringy consistency.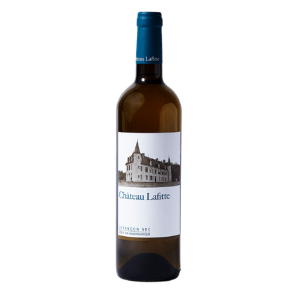 Why not trying out new textures?
To make a change from eating rillettes on crackers or bread, you can serve them on top of granny smith apple slices and enjoy this crispy fresh option.This fresh apple complimented with yuzu seaweed pearls will bring acidity and crispness to your bites and will enhance the complex and fresh acidity of the dry Jurancon Chateau Lafitte.
This biodynamic wine is naturally fermented on fine wine lees in oak barrels for nine months. The blend of the Petit Manseng and Gros Manseng grape varietal reveals, first, grilled bread notes and, then, candied fruit notes. Pairing the Hénaff rillettes with the subtle acidity of the dry Jurançon will reveal its fullness with a light finish.
---
The food pairing: Hénaff Pork Rillettes, Apple and Yuzu Seaweed Pearls
Easy to make, just a few minutes for you to hand happiness to your family and friends on a platter.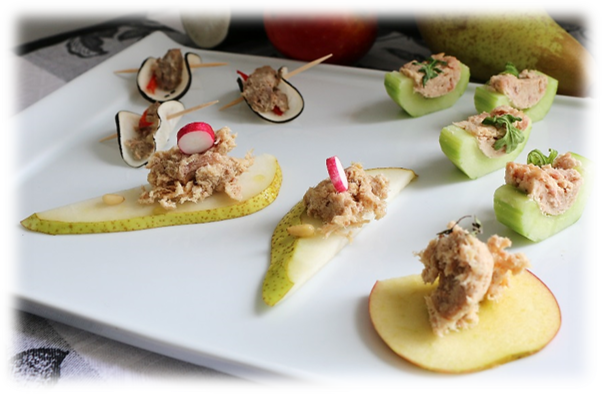 Cooking steps:
Carefully cut an apple into nice and regular slices. Put them on a serving tray
With a fork, add a piece of Hénaff pork rillettes on apple slices
Sprinkle some Christine Le Tennier yuzu seaweed pearls on top on every bites. You can add greens, radishes and pine nuts to decorate.
---
More about our fabulous anchovies Caesar salad
Did you know that Caesar dressing is basically made with anchovies?
Why is this legendary? This salad (and dressing) was invented in Mexico in the 1920s by an Italian cook, Cesare Cardini (also named Caesar Cardini) at the beginning of prohibition. Many American people used to cross the border to enjoy legal drink and other type of fun. One night, Cardini, victim of his own success, runs short on some ingredients and improvises a special meal for some Hollywood celebrities. The legendary Caesar salad is born!
In the 1950s, the tasty salad crosses the Atlantic Ocean to be served on Parisian luxury hotels tables.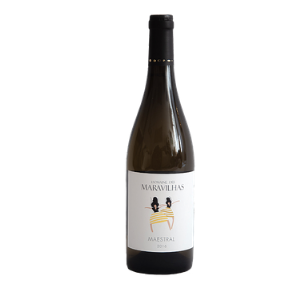 We decided to showcase the anchovies to pair with this full-bodied white Côte-du-Rhône, Domaine des Maravilhas Maestral
.It will perfectly match with your Caesar salad as a meal or as an appetizer. The subtle acidity of the wine, organic since 1992, biodynamic since 2004, coming from a 16 Ha vineyard, will balance the protein-rich dressing.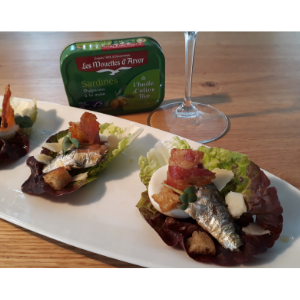 The slight citrus note of the wine will also match with the lemon in the dressing. This Maravilhas Maestral estate is the right fit for very fresh wines.
Healthy, Fancy, Easy, it's for me !
Bruschetta's à la Sardine, it's a boost for your day
There are many occasions to serve healthy toasts with different varieties: changing the veggies, choosing sardines prepared in olive oil, mixing with fresh ingredients like citrus or chili pepper. Usually, when we think about pairing fish and wine, we chose a white wine and it's probably the case with most of fish dishes, especially in the french cuisine.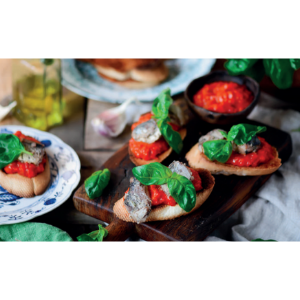 The strong-flavored, salty, briny fishes such as anchovies, sardines, mackerels or tuna are a good match with light-bodied pinot from Burgundy, with its long-tasting deep ruby red.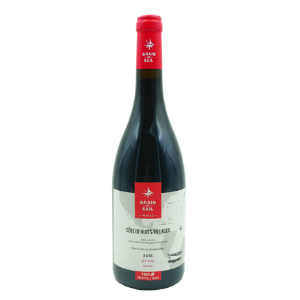 The reason why those fishes pair with this red wine is because they are "fatty fish" and the fattier or "oiler" the fish is, the more it lends itself to a red wine. In that case, the high oil content of the fish acts pretty much like fat does in read meat. The oil softens the wine acidity which reveals the delicacy of its fruit and oak notes.
Christine Le Terrier flavour pearls made from seaweed and premium balsamic vinegar will highlight the overall tasting experience. Imagine a small culinary gem, a pearl made with a thin vegetal layer (alginate from kombu seaweed) containing a delicious surprise: balsamic vinegar. Once in mouth, the liquid heart bursts and softly runs to add the perfect final touch to any dishes.
The French Charcuterie board is gathering people together!
And is the same perfect home food to enjoy with family
On this charcuterie board, you need to have some bread or crackers and high-quality meat. If you want to take them away, select sterilized cans or glass jars. You can take them everywhere you want, in your picnic box or in a backpack even for a long-distance walk. These products are only made with fresh meats and ingredients, without nitrites or preservatives. Those are high quality charcuterie spread.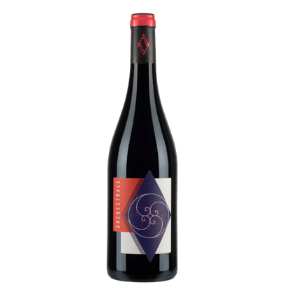 Today, to pair with the red wine from the Loire Valley, we've selected the Hénaff French Style Pork liver confit made with only a few ingredients: pork, pork livers, cognac, salt and spices. It will be tasty with this Organic blend of Cab-Sav, Pinot Noir and Gammay grape varietal.
The spices and the fresh finish of this full-bodied Orchestral will reveal all the flavors and texture of the pork liver confit.