Our products portfolio
Offer the best french canned seafood and canned meat products by importing with Boutique de France. The export alliance offers categories of delicatessen. Like good french wine our products get better over time to release all their tastes. Our  Made In France products can be cooked in different manners: amuses-bouches, salads, dishes…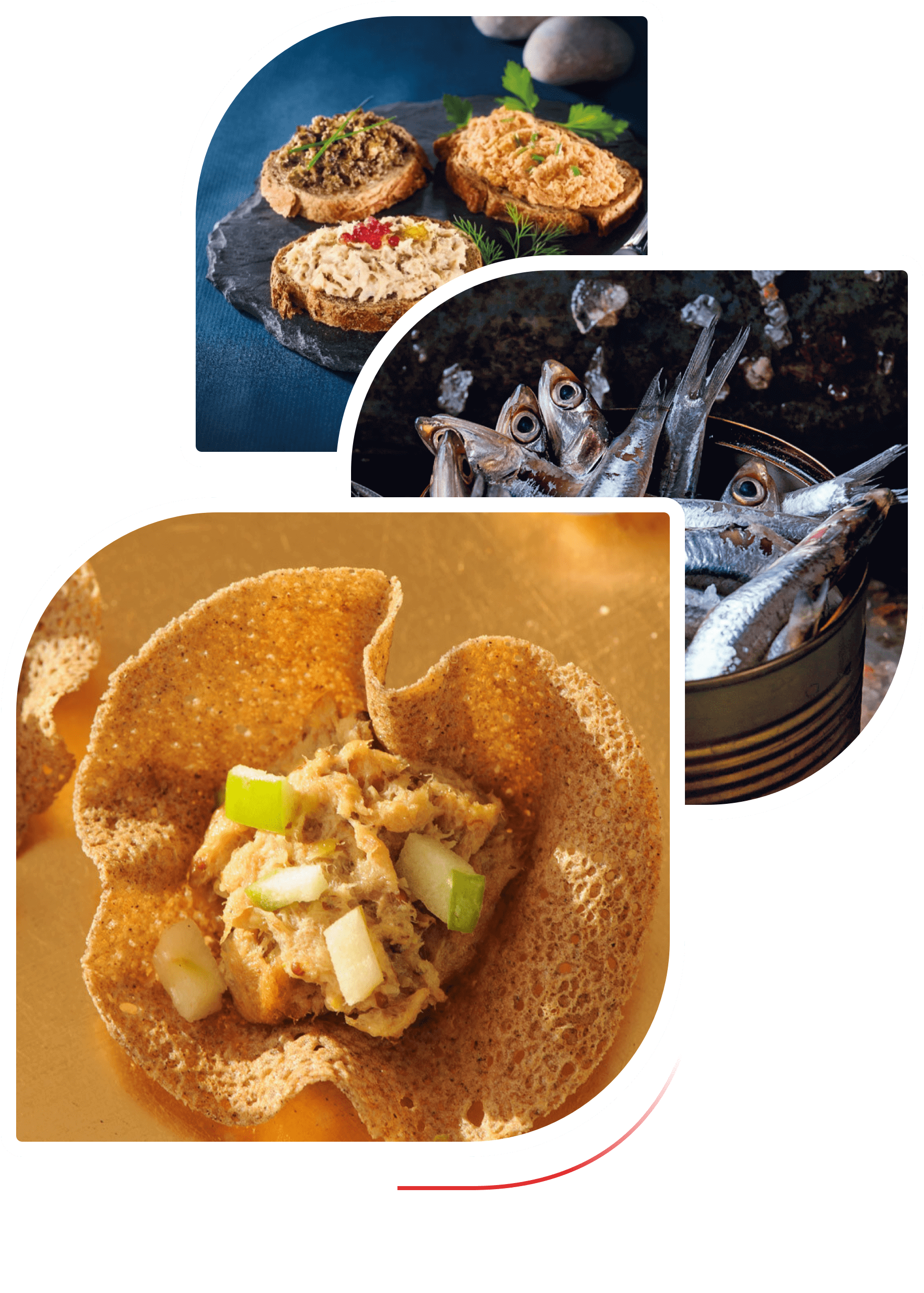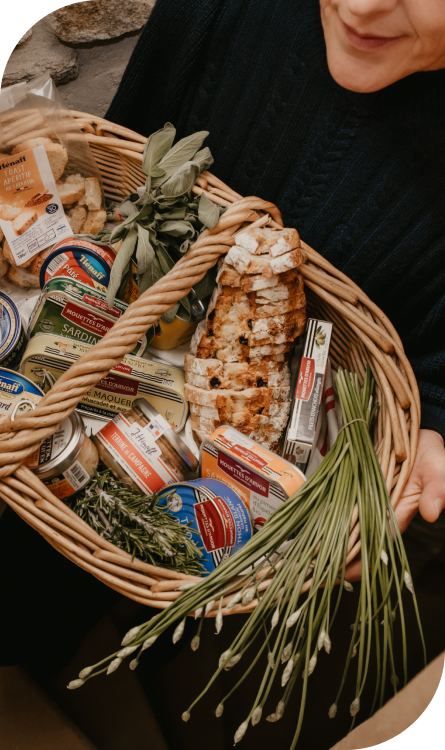 Our approach
Boutique de France is the export alliance of two French family businesses Conserverie Gonidec and Jean Hénaff – dedicated to Gourmet importers. This partnership started to export french fine food to the USA with internals.
This export collaboration highlights the values of both companies' ethical and social commitments. As a result, they have both been following a strict CSR commitment and are "BRETAGNE 26000" certified.  Indeed, they have the same vision in the development of healthy products, elaborated from quality raw materials, rigorously selected and prioritize short supply chain. At Boutique de France, our team is dedicated to export premium french products that are tasty and healthy. Furthermore, we highlight strong commitments and find solutions to develop markets worldwide.
Import documents are provided in a short delay and the most important is that the team is always dedicated to help you!
A. F.
Boutique de France offers high-quality products and a personalized service. The team is always avalaible to answer our requests or needs about exportations.
E. R.
The team is dedicated and always provide more information about the exportation process.
C. J.
Boutique de France is the coat of arms of Brittany and France with its french seafood and canned meat food.
D. L.