Our products portfolio
Boutique de France offers two categories of top-quality products, which bonify over time, like good wine, in order to release all their flavours. Our products could be cooked in different manners: amuses-bouches, salads, dishes…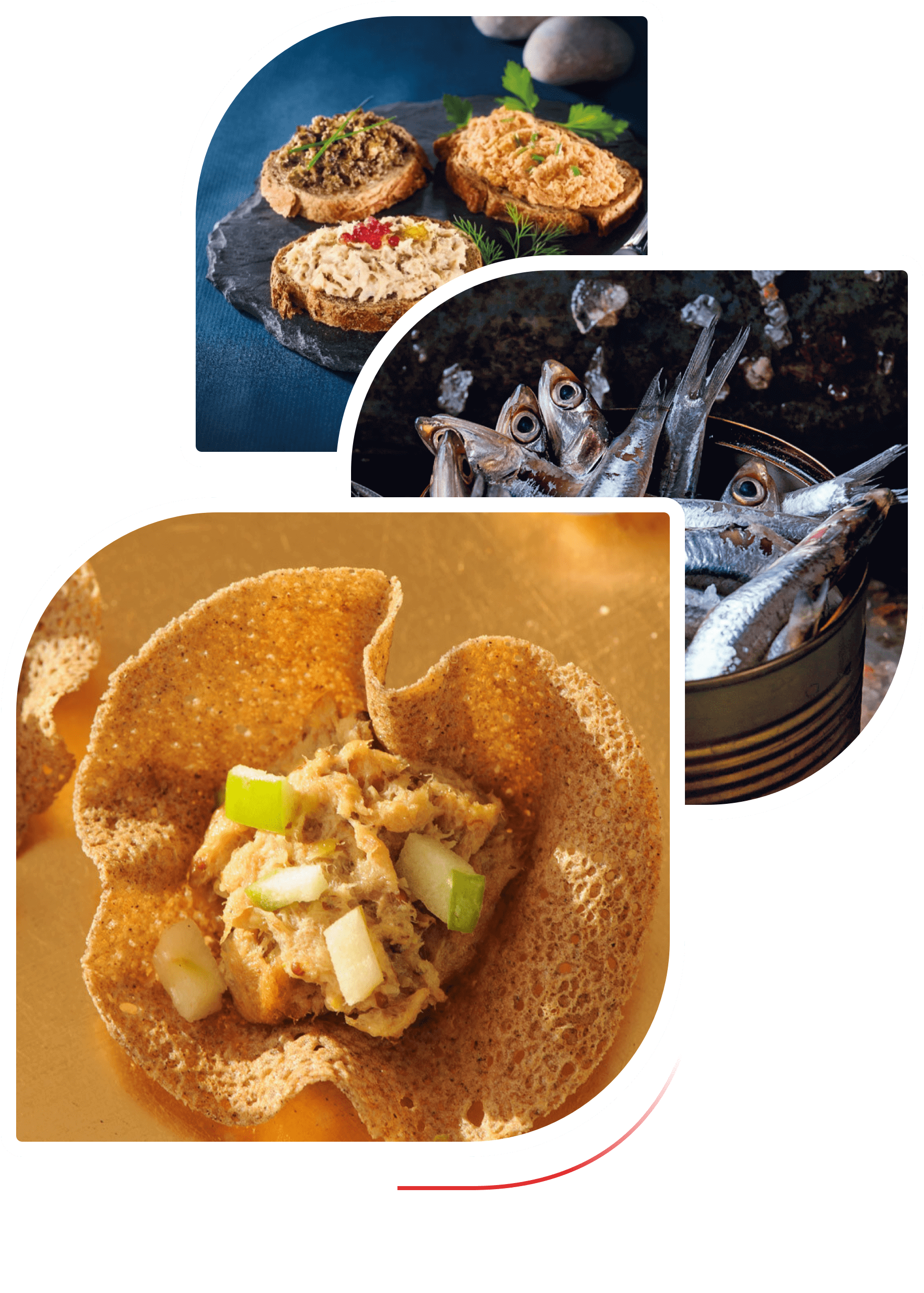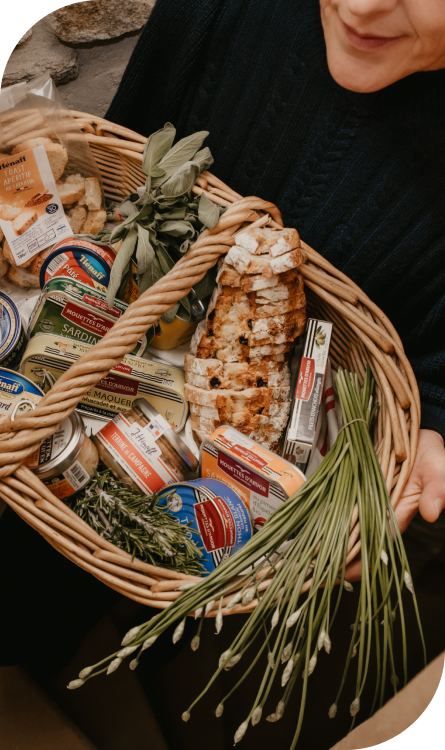 Our approach
Boutique de France is the natural export alliance of two French companies – Conserverie Gonidec and Jean Hénaff – dedicated to Gourmet importers. This partnership started four years ago in the USA with internals and is now symbolized by Boutique de France.
This collaboration highlights the values of both companies' ethical and social commitments. Indeed, they have the same vision in the development of healthy products, elaborated from quality raw materials, rigorously selected and prioritize short supply chain. At Boutique de France, our team is dedicated to provide premium products that are tasty and healthy. Furthermore, we highlight strong commitments and find solutions to develop markets worldwide.
Documents are provided in a short delay and the most important is that the team is always dedicated to help you!
A. F.
Boutique de France offers high-quality products and a personnalised service. The team is always avalaible to answer our resquests or needs.
E. R.
Boutique de France provides the best transport cost for delivery at the port! And products are well protected for export transport
C. J.
Boutique de France is the coat of arms of Brittany, France, products are Made In France and prepared thanks to local supplies. What I like the most, both companies have familial story telling!
D. L.