"To dip" ("dipper" in French, "la trempette" in Canadian French) becomes "to dip" into a sauce, spread, etc. Not to be confused with 'Deep'…
Nevertheless, if you have a very large bowl, it is always possible to dip deeper or to double dip into the spread or sauce…
Why is dips party trendy?
Dips party, a friendly time
Dips party is less rigid than a regular dinner, it doesn't have codes to follow such as starter, dish, dessert. Indeed, it is just a convivial moment to share good vibes with relatives, while dipping condiments in creamy sauces or spreads.
The dipping art is to mix and accommodate seasoning, condiments. That's is why it is simple to create your own dip sauce or spread. You just need: fresh cream, raw or cooked fruits and vegetables, fish in cans such as mackerel fillets, sardines, etc. Then, you just need to mix it with seasoning, herbs. It is ready to enjoy!
Discover our mackerel spread recipe.
The perfect time to discover new recipes or use the leftover meals.
If you don't consider yourself as a current or future chef/cheffe, you will find your happiness in fine food stores that offers many tapenades, spread made with vegetables, fruit, meat, fish…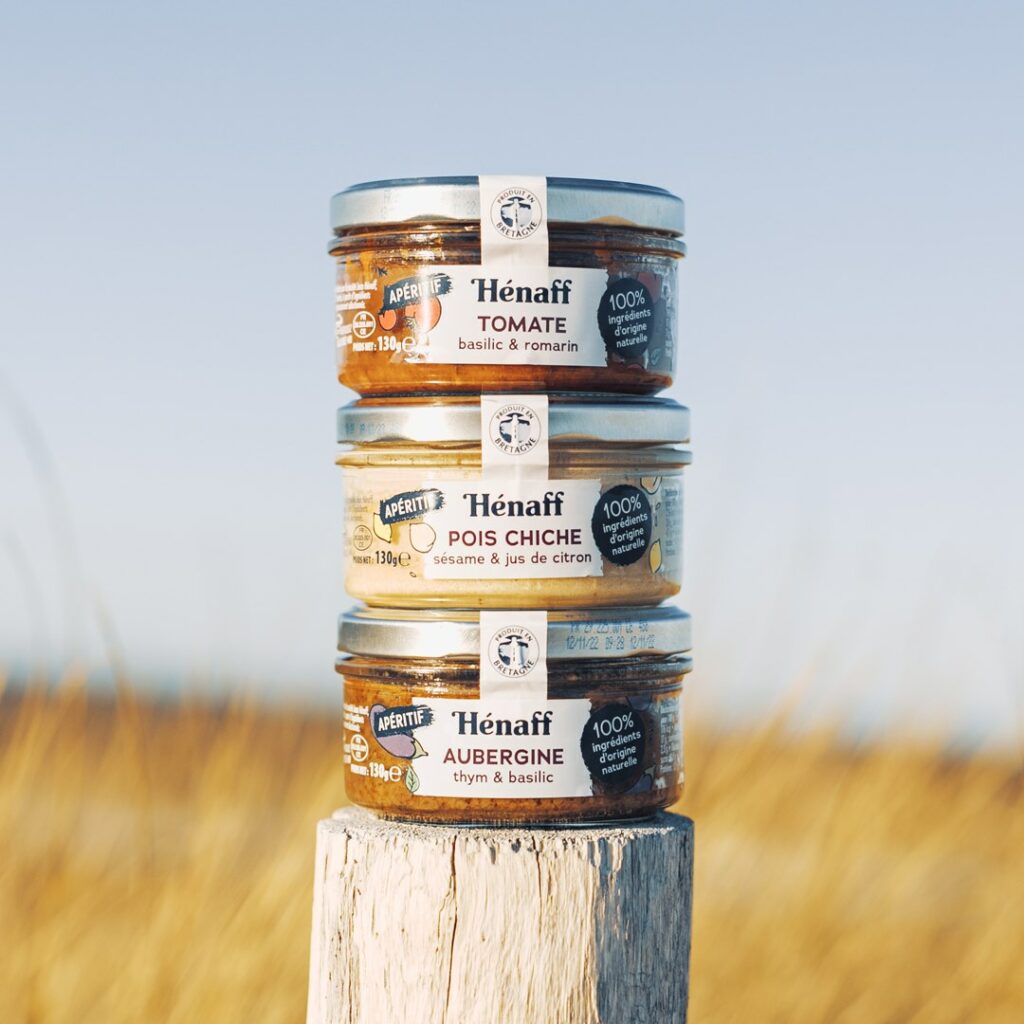 Dip party is a "gourmand" moment that is healthier than an appetizer with usual chips, cheese, etc. Indeed, it allows to mix seasonal vegetables and fruit.
Kids will love it too! Dip foods or spreads are the perfect food to make kids enjoy vegetables such as broccoli, kale, chickpeas… You can for example dip beet or kale chips in a cold veggie soup. Indeed, dips food is very playful and kids could discover that they like or not.
It is also the perfect time to discover new seasoning or spices that we don't usually eat and that highlight some vegetable notes.
Dips and spreads are friendly products, everyone can add or share its favorite dips or spreads and discover new tastes while having a convivial moment with friends or relatives. You can fully appreciate this moment with a glass of wine or cider.
Creative and multi sensory
There is no code to prepare a dip party!
The preparation of dip sauces or spreads allows to be creative in terms of flavors (salty, sweety/salty, bitter…) , colors and textures (raw, caramelized, cooked vegetables or fruit). Indeed, you could even prepare vegetable and fruit in different forms whole such as radish or in sticks (carrot, pepper…), slices (tomato, watermelon…), cubes (sweet potatoes).
How to prepare the perfect dip party?
To prepare many condiment to dip:
Seasonal vegetable or fruit in several texture ; raw, cooked, caramelized…
Bread, crackers, nachos, popcorn, pita, vegetable chips, pizza…
To offer several category of spread
The classic: yogurt with seasonings and herbs, guacamole, fish or meat spreads, etc.
The exotic: tzatziki, satay, sriracha…
The sweety: hot chocolat, caramel, honey, etc.
The Frenchy: spicy and warm cheese… Yummy!
To offer other snacks: Croque Monsieur or grilled sandwiches, small salty pies, chicken wings, cream cheese and ham rolls, mini skewers with fruits.
To create a friendly and sharing moment with music, drink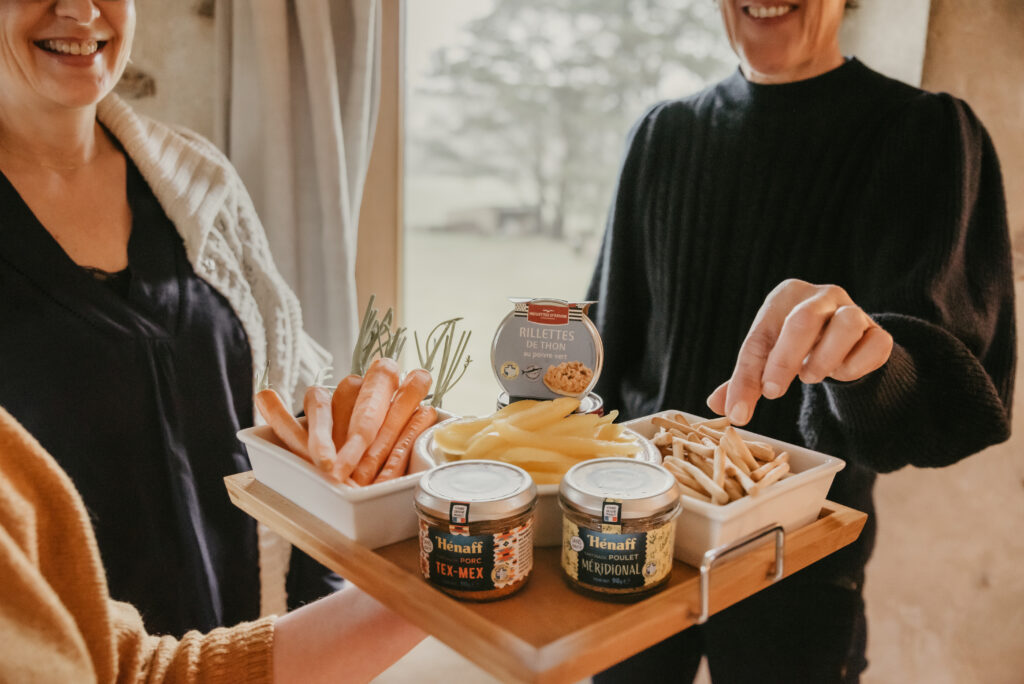 As explained, dips party is the perfect time to discover new vegetable and fruit, and to combine several flavors.
Even if appetizer doesn't have formal dinner codes, we can highlight one similarity between this two gourmet moments. Indeed, the dips/spreads can be served as an appetizer but also as dessert. You just need to mix salted caramel, or white / dark chocolate sauce with raw or cooked fruit, popcorn, small pancakes…
Dip party is easy to prepare and good way to discover new textures, flavors and spend a friendly moment with relatives.
The best part of it, is that most of the time, after the dip party, there will always be the rest to brunch or enjoy again a dip moment!
Discover our tasty spreads and dips.