Cannery Gonidec has been certified PME+, a french CSR label, that highlights independent French food and non-food companies on a human scale, which invest in preserving local employment and protecting the environment.
Label carried by the FEEF since its creation in 2014
Which criteria takes into account this french certification, PME+?
What is PME+?
PME+ is a community of entrepreneurs, who are committed to follow a continuous improvement process. This process follows the requirement level of the norm ISO 26000 and includes an annual audit by Ecocert.
The certification PME+ could be add on the product's packagings to put forward the company's commitments.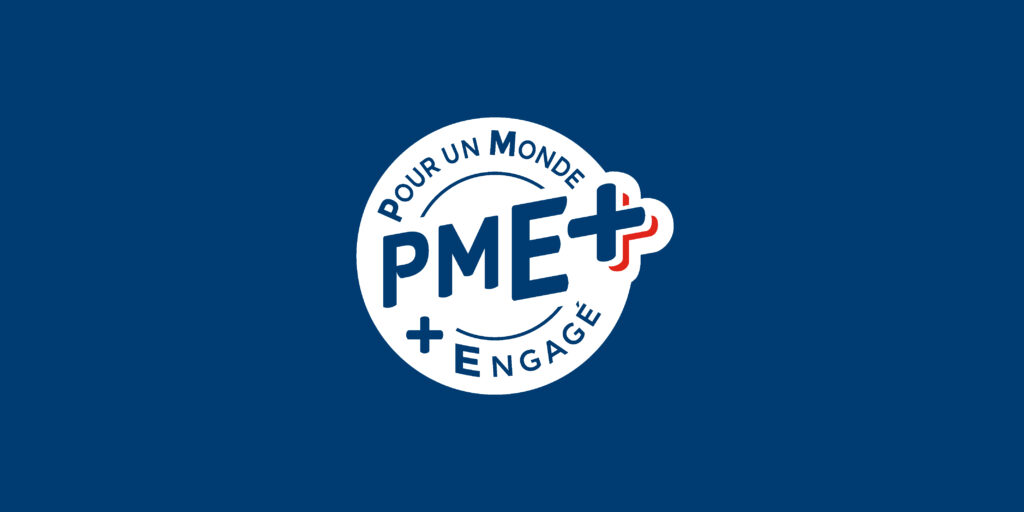 What are the six pillars of this french certification?
The six pillars of PME+ are:
Formalization and setting in place of a CSR approach
Social dialogue, working conditions, training
Employment and involvement local community
Transparency practices and sourcing responsible
Preservation environment
Quality products, healthy and safe
Which process has followed the Cannery Gonidec to obtain this french certification?
A simple process in five steps
Verification of the company's eligibility for the label
CSR self-assessment to measure your level of commitment
On-site audit carried out by the ECOCERT
Audit report (rating of criteria, possible corrective action plans, percentage of compliance)
Company labeling with annual monitoring and evaluation
---
Few actions to follow this french certification process:
Few actions made by Cannery Gonidec:
Made in France:
We have a single manufacturing site located at the entrance to Concarneau which meets European standards and the need to combine modernity and tradition. Over the years, the range of sardines, tuna, mackerel has grown. Many specialties, new flavors have joined traditional recipes. The same know-how accompanies the manufacture of these new products
2. Local supplies:
We support the local maritime activity. fishes, that we select, come from local fishing. We have always made our purchases at the Concarneau auction. Our suppliers and service providers are all located in the region.
3. Environment:
Cannery Gonidec is committed to the fight against energy waste (water, gas, electricity) with a partnership agreement.
4. Employment:
We recruited and created the position of HR Manager in January 2021 to listen to internal needs and develop the employer brand. To involve our employees in the life of the company and share with them the values ​​we defend, we are developing internal communication and informing the teams of the best practices to be carried out in the company and at home.
---
The last action created by Cannery Gonidec:
The majority of our sardines cans are now in aluminum: a 100% recyclable metal, lighter and easier to open for our consumers than steel cans.
Discover our responsible fishing charter.