French Limited Sardines Vintage Can Ville Bleue
| | |
| --- | --- |
| Format | 115g |
| Brand | Jacques Gonidec |
| Range | Worldwide |
| Reference produit | SVB20 |
| Code EAN | 3 365 622 026 164 |
| HS Code | 16 04 13 11 20 |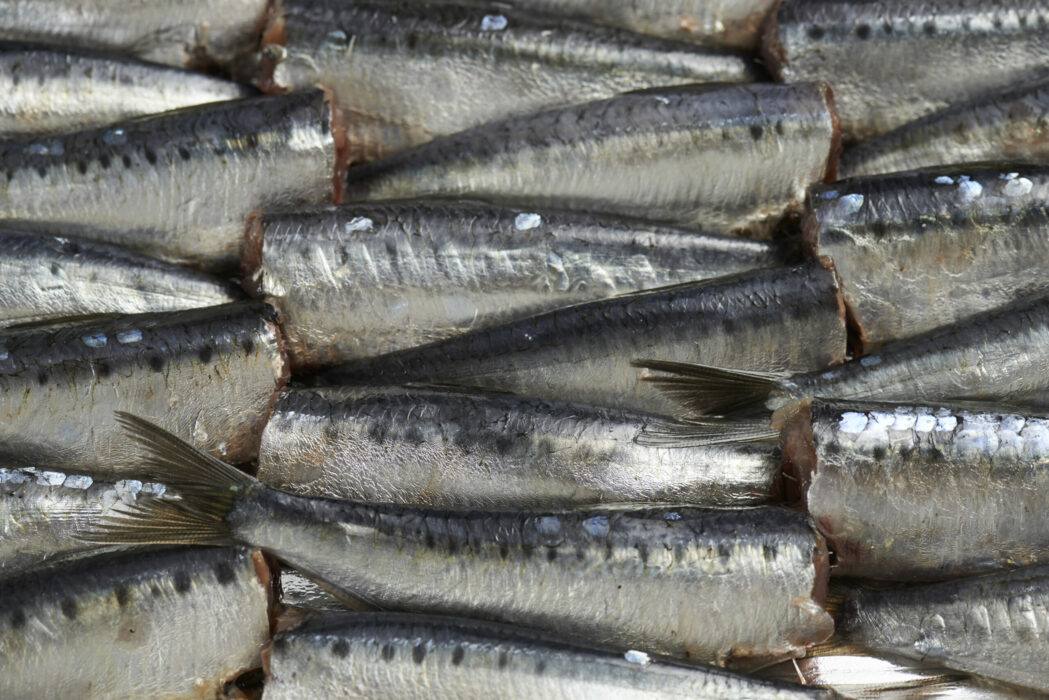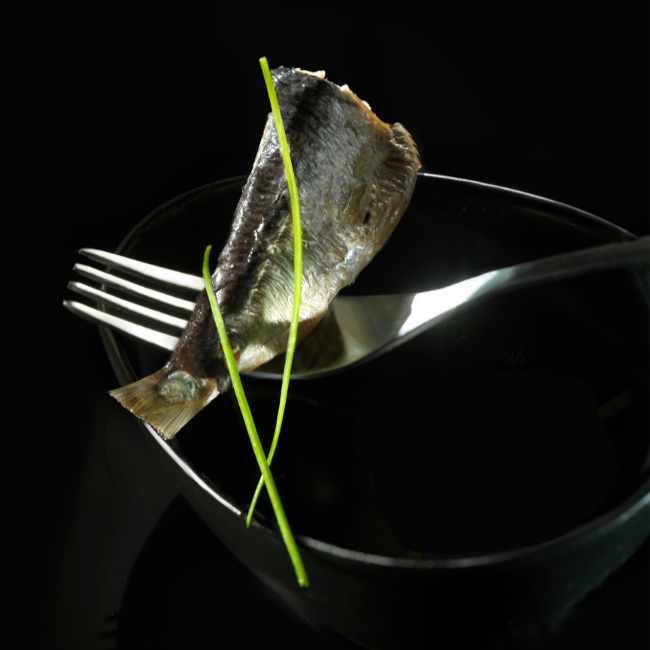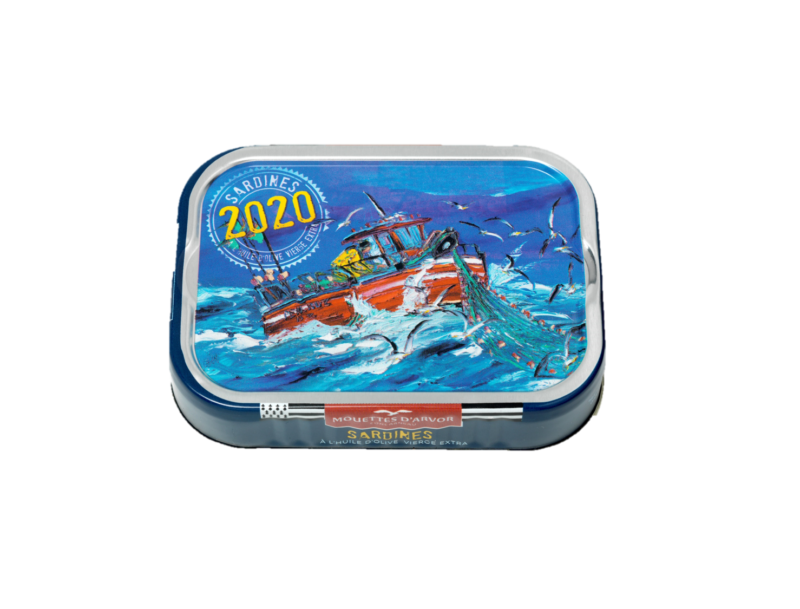 Cannery Gonidec offered a french limited vintage sardines "Ville Bleue" every year, made with fresh sardines caught during the fishing season by local seafood suppliers.
A real collector's products that is illustrating the french know-how in Concarneau. 
These traditional french limited edition sardines can of  Ville Bleue 2020 is illustrated by the french knife painter Christian Sanséau, "In fishing".
"Our tasty sardines in EVOO remains unchanged every year, but we put forward one different local artist. " – M. Gonidec Jacques, CEO of Conserverie Gonidec. 
Concarneau, the breton city where Cannery Gonidec is placed, is surnamed "Ville Bleue" ("Blue City"). Why?
The walled city is located on a islande between the significant seaport and the pleasure port.
Concarneau is well-known for its beautiful landscape and its maritime economy: inshore fishing, naval construction
naval and fish canneries.
It is also a place famous for the many artists who lived and were inspired by the city: Gustave Flaubert, Georges Simenon, Howard Russell Butler …
Discover French Limited Vintage Sardines Can Ville Bleue Saison 2021:
Made in France, our expertise
Brittany (Bretagne) is all about getting away from it all, whether you're walking or enjoying good food, following your dreams or just exploring. Along the footpaths, on the beach or in the cobbled streets, take a deep breath of sea air and let yourself go: this is Brittany! With the region's local, seasonal products, you're sure to find something you like – for gourmet experiences you'll never forget.
Certification
Their know-how and expertise have allowed both companies to be granted by several certifications such as the IFS or the EPV Label, mark of recognition of French State, put in place to reward French firms for the excellence of their traditional and industrial know-how.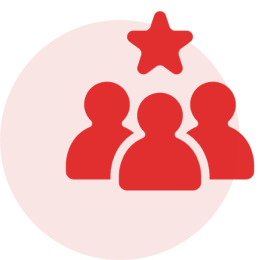 Customer's service
In each company, teams are dedicated to offer the best of themselves through high-quality control processed and personalised services. Our teams are ambassadors of each company, they perpetuate our know-how and their dedication lead our successfully our projects.
Have a question ?
Completely pursue scalable customer service through sustainable potentialities.
Contact an expert
Could you ship or deliver your seafood and meat food products together?
Boutique de France is the common export department of 2 companies: Jean Hénaff & Conserverie Gonidec.
Both companies have kept their own entity and internal procedures, this way, seafood and meat products have to be delivered separately; it means different commercial documents (invoices, customs codes…) and pallets. We ship and deliver your products following the Incoterm 2020.
Contact Boutique de France
Don't hesitate to contact us for further information, our team will answer to you as on as possible.